Unique Dental Care for Children
Help your child enjoy a lifetime of healthy and happy smiles with our preventative children's dental care services. We focus on education, regular dental exams, and early intervention for problems.
Image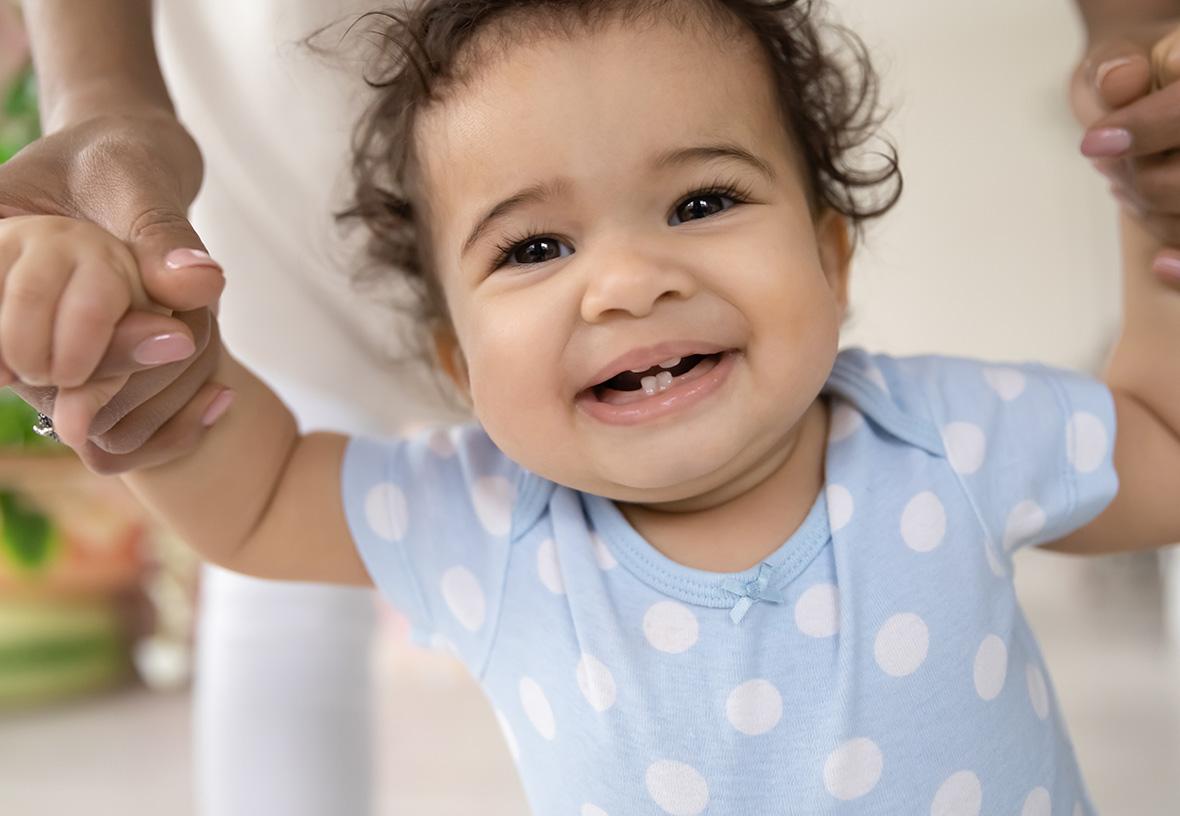 Dental Education
Good dental health begins with good dental health habits. We teach your child about dental hygiene, how to brush and floss their teeth, and choosing a tooth-friendly diet so they can enjoy excellent dental health their whole lives.
If you need more information about Interceptive Orthodontics in Halifax,
contact us today.