Our Dentist
Image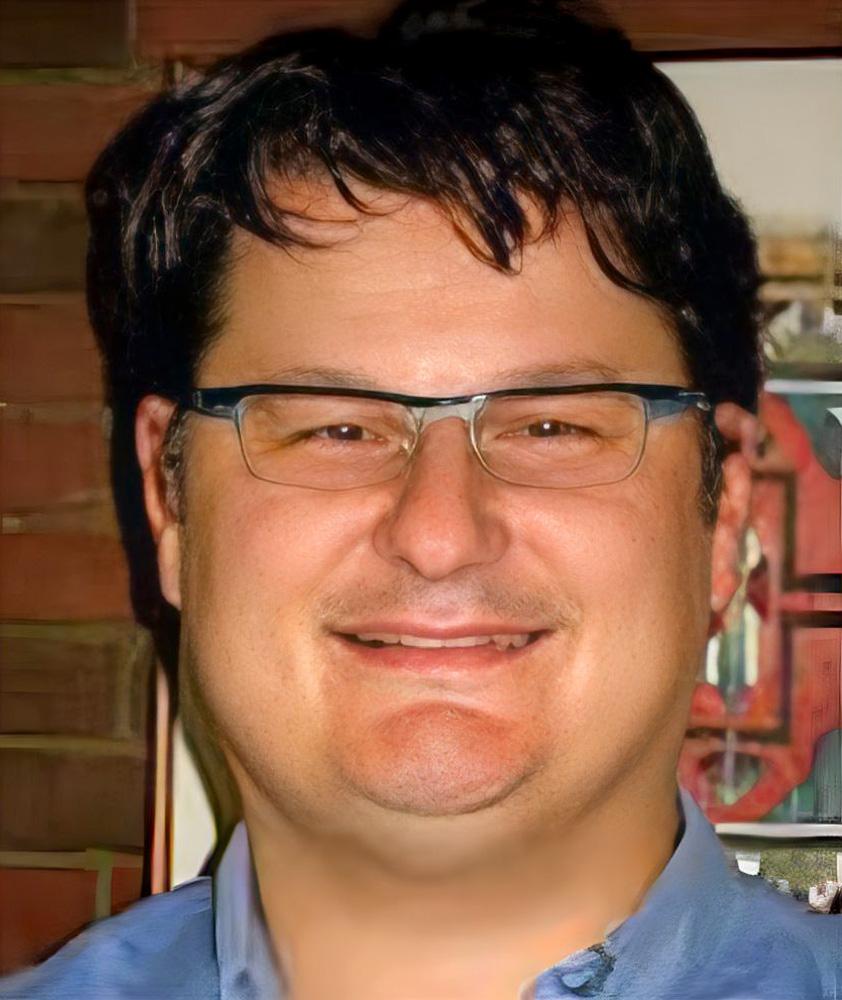 Dr. Mendo Davidson
Dr. Davidson's commitment to excellence is emphasized by his passion for dentistry, his decades of experience; his continuous education and training; and his investment in the latest dental technologies.
Growing up in Toronto, Ontario, Dr. Davidson discovered his love of dentistry at an early age while visiting his dentist. He knew his love of math, science, and helping people made dentistry the perfect fit!
After graduating top of class, and earning his Bachelor of Sciences degree in 1991 from the University of Toronto, he enrolled and was accepted into Dalhousie's Faculty of Dentistry program. During his time at Dalhousie, he received numerous awards and recognition for his outstanding academic achievements in Dental Anatomy, Operative Dentistry, Biochemistry, and Physiology.
After obtaining his Doctor of Dental Surgery degree from Dalhousie in 1995, he accepted a residency at a busy practice in Ontario where he worked as an associate dentist. This position allowed him the opportunity to work on complex endodontic, restorative, and surgical cases for severely orally compromised patients. Working with such complex cases inspired his passion for comprehensive and preventive dentistry. Realizing a lot of people avoid dental care due to fear and anxiety, he obtained his nitrous oxide and oxygen certification to help make his patients more comfortable while receiving treatment. Although his experience in Ontario was incredibly rewarding, Dr. Davidson missed Nova Scotia, and decided to move back in 1997. Once back in Nova Scotia, he had the opportunity to become part owner of Penhorn Dental center in Dartmouth, where he practiced family dentistry for the following 10 years.
An advocate of higher learning, in 2004 he decided to further his education by completing additional post-graduate training at the Las Vegas School for Advanced Dental Studies, where he received awards of excellence in the fields of Neuromuscular Orthodontics, Occlusion, and Functional Aesthetics, all while traveling back and forth from work as a dental associate in Calgary Alberta . Dr Davidson credits his experience at LVI dental school for mastering complex rehabilitation and cosmetic cases. Upon completion of his LVI training in 2005, he moved back to Nova Scotia to fulfill his dream of opening up a solo Practice. In 2006, Davidson Dental was established, and he has been happily here ever since.
With over 25 years of experience, and having practiced in 3 different Canadian provinces, he is considered to be expert in his field. He is highly regarded by his patients and colleagues, as a supremely skillful dentist who not only produces quality work, but is knowledgeable, caring, and compassionate as well.
In his spare time he is a proud father of two sons and enjoys time spent with friends and family. He loves nature and being outdoors, scuba diving, and is an avid cyclist.
Dental Professionals
Image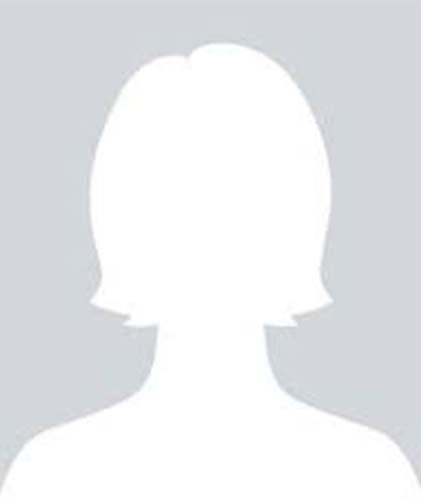 Alina Stoain - Registered Dental Assistant
Alina is our registered dental assistant and Dr. Davidson's right hand. Alina graduated from the dental hygiene program from NSCC in 2002 and has over twenty years experience as a dental assistant. She is quick and efficient in any task that she takes on and is such a valuable member of our team.
She is bilingual and able to offer services in both English and Romanian. She has a gentle touch, and is both kind, and caring. She is a wonderful mother of two great kids, and loves spending time with them.
In her spare time Alina likes spending time with her family, walking, and exploring our beautiful province.
Image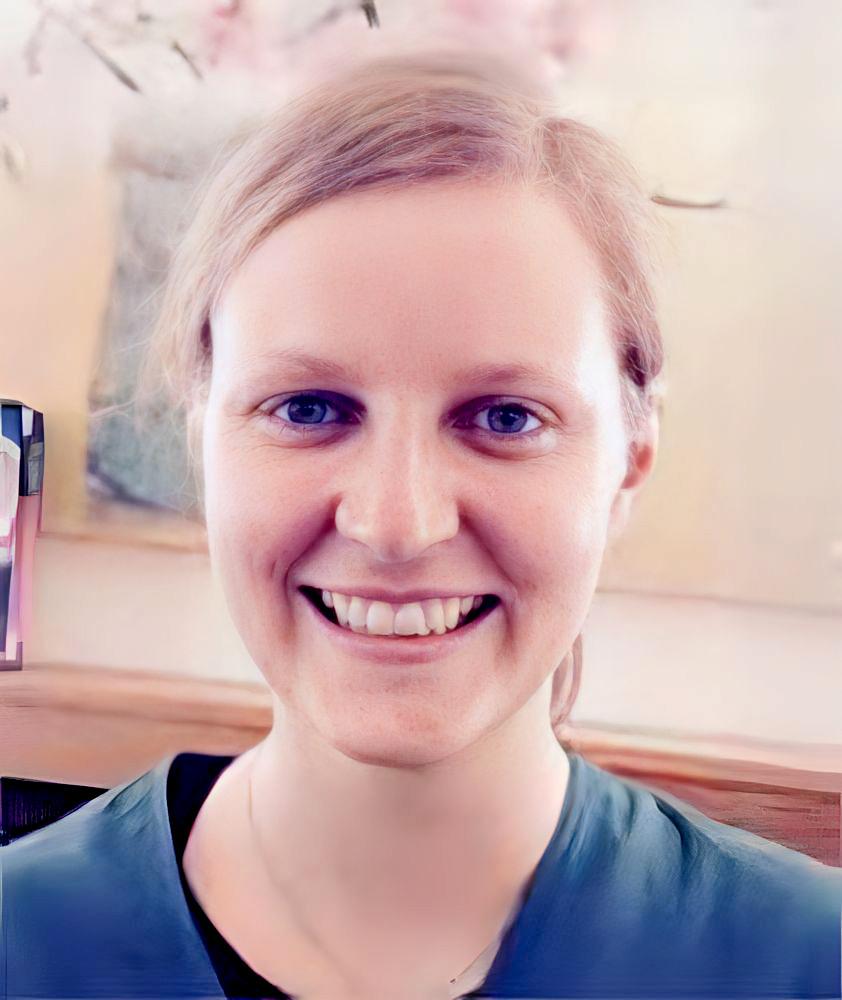 Myriam Letourneau - Registered Dental Hygienist
Myriam graduated from a dental hygiene program in Quebec, in 2010, Myriam joined our Team in early 2016 and is an integral part of our team. Myriam has over a decade of experience in dental hygiene profession. She is originally from Quebec, but became a resident of our lovely city over 5 years ago.
Myriam is bilingual and offers services in both English and French. In her spare time Myriam loves to spend time outdoors with her family, biking, camping, and hiking.
Office Staff
Image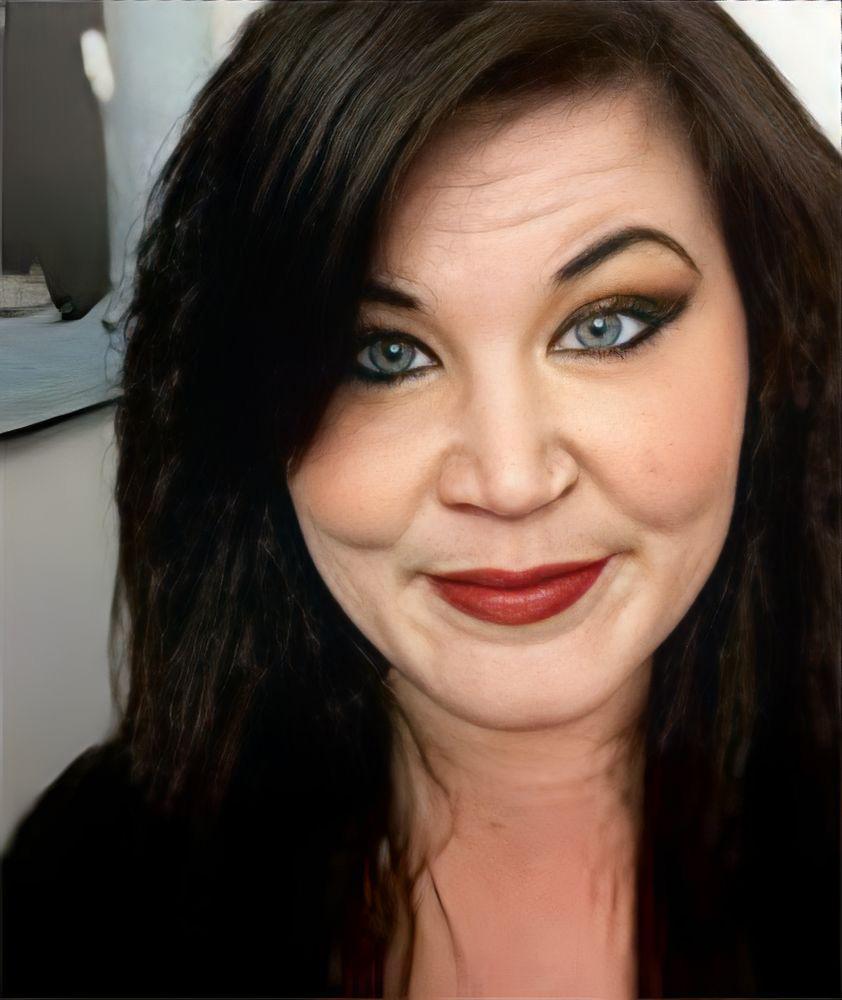 Becky - Front Desk Coordinator
Becky is our welcoming front desk coordinator. She joined the team in 2017. Having worked in multiple industries throughout her career makes her a wonderful addition to the practice.
With decades of experience, and a passion for customer service, she's dedicated to making your visit a great experience. Feel free to ask her questions and she'll be happy to help you in any way that she can. In her spare time she enjoys hanging out with family and friends and playing tourist in her home province.