Image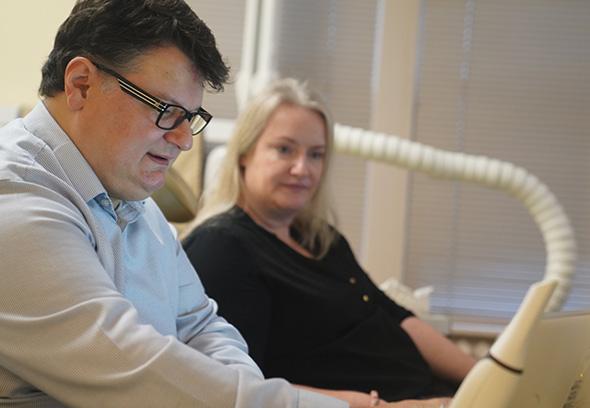 Why Patients Choose Us
Comprehensive whole-health dentistry
State-of-the-art treatments and technology
Education and experience
Honesty and transparency
Family friendly
Flexible dental financing options*
From our friendly patient-centered care environment and state of the art dentistry, to our comfortable waiting area equipped with a massage chair, we're your dental care oasis! Try our practice today!
*We offer Dental Financing through DentalCard. Get the care that you need, when you need it the most: Special financing every time you use it. Low monthly payment options. No up-front costs or pre-payment penalties.
Comprehensive dental care for total body wellness.
"I have no complaints of Dr. Davidson and have had veneers and root canals done there. His root canals are fairly painless and I have had no problems with them. I am a fairly discerning health care consumer (i.e. critical), so when I say I can't come up with any criticism, it means something."
Lindy W
"Always a great experience and the office staff make you feel welcome and at ease. I always leave with a smile. The best dental office and I highly recommend Dr. Davidson and his team!"
Starr M
"Dr Davidson is a very good dentist. I am not from this area and live in another country actually. I found him and he was able to help me greatly to save several teeth. He was well informed and skillful , kind and very personable in his attitude. His staff are all friendly and easygoing. I would highly recommend him as a fine dentist."
Beret A